About
This is my personal site. It's precursor dates back to about '97, an era when it was de rigeur for budding geeks to have a few pages of soon-to-be-broken links and the odd animated GIF file. That was hosted via some static space on my ISP (Demon Internet) but a year or so later I sorted out a dot com domain of my own which I still have. Emails have therefore reached me fairly consistently at the same address for over 20 years now.
Before you ask, no, the domain is not for sale.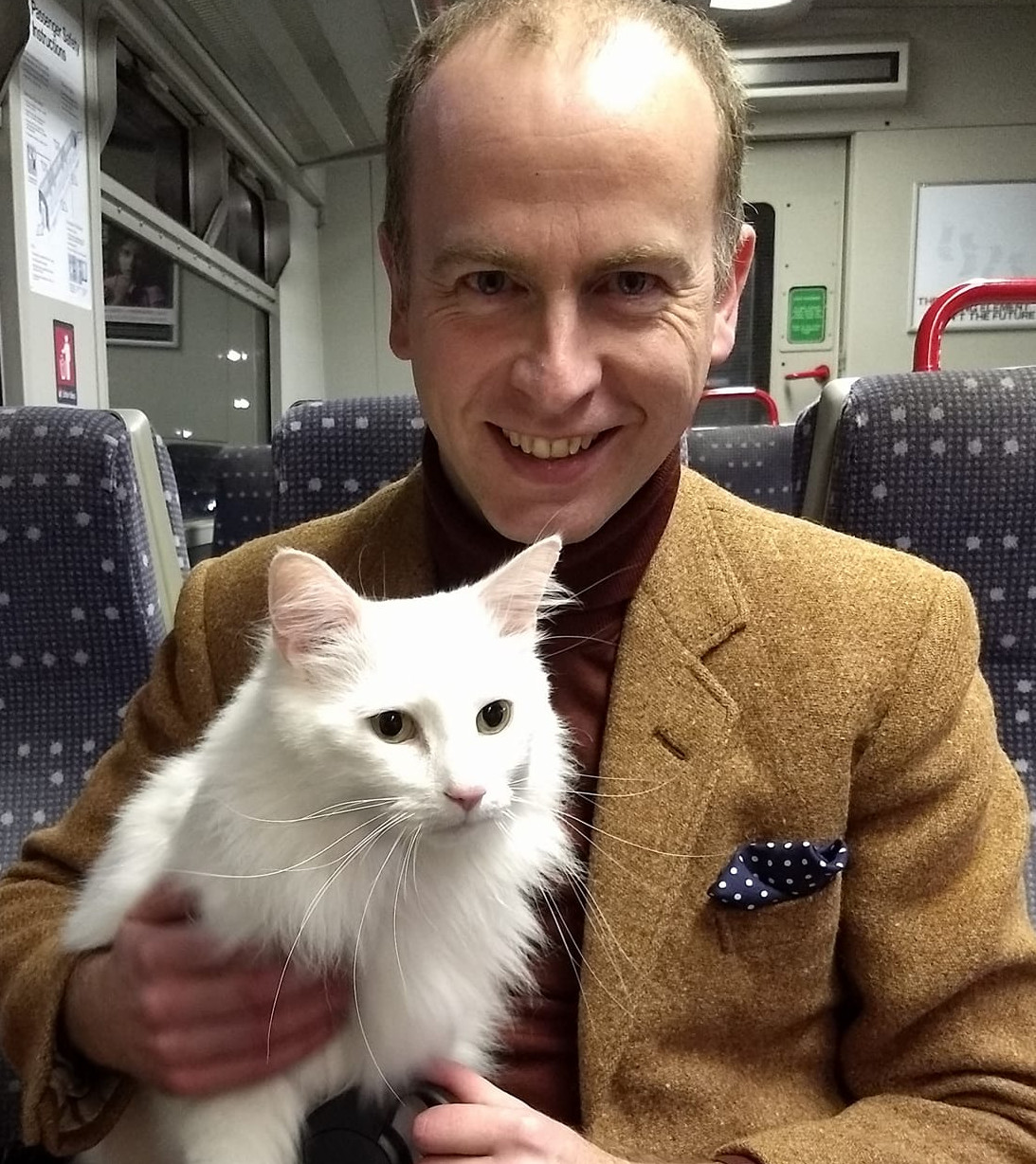 I am a professional software developer, primarily as a Java backender. I will be looking for work from mid-April 2021. However at the present time I am only interested in direct contacts (no agencies or brokers please) from small Stockholm-based or 100%-remote product companies.
In years that are not pandemics I run The London Rigamarole dance event in London with my wife Hanna Minter - the last one was in October 2018 and was fantastic. The next one will be in 2020 2021 2022 (maybe?) in Stockholm. 2020 & 2021 were cancelled due to Coronavirus. There was no event in 2019 as Hanna and I were busy with our wedding!
I used to run The Balboa Café fortnightly dance event in London, but having moved to Stockholm that is now in other capable hands.
I used to host some very minor static content on this site - but webserver logs suggest that none of it is accessed any more. In the very unlikely event that you were using it and want a copy (and the Wayback Machine won't suffice) then drop me a line at dave@paperstack.com and we'll sort something out.